Need help making your garden produce better and more robust plants and vegetables? Understanding how to improve your garden's soil organically will help you grow plants and vegetables that thrive, bloom better, and produce a more abundant harvest.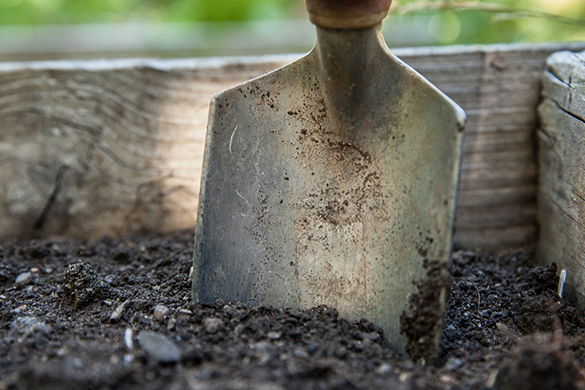 homeandgardeningguide.com gathered the following information and tips on how to improve your garden soil by adding necessary nutrients, adjusting its pH, and bettering its structure.
Why Improve Your Garden Soil?
Healthy (fertile) soil is crucial for growing strong, vigorous plants that produce abundantly. Whether starting with fresh, high-quality soil or gardening in your native topsoil, improving your soil is an ongoing process.
Note: Improved garden soil aids a plant's natural resistance to pests and diseases.
Soil Testing
Before improving your garden soil, it helps to know what it is composed of, and you can do this by testing your soil. You can purchase a soil test kit at a local garden center (these kits will provide an immediate analysis of your soil's pH and nutrient levels). Or, you can find soil testing facilities (local university extensions) that measure pH and provide a detailed soil content analysis. Once you determine your soil's deficiencies, you can begin the process of improving it.
Ways to Improve Soil Nutrient Content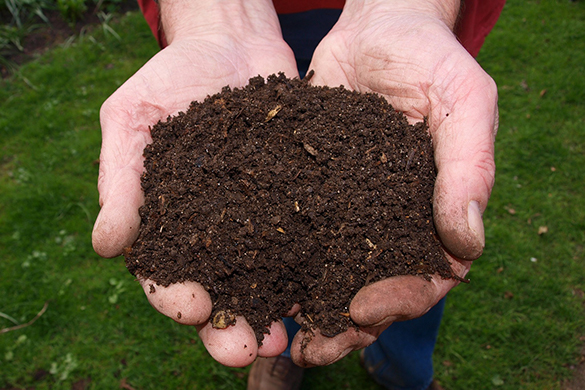 Gardening is an excellent way to provide fresh, nutritious, low-cost produce for your dinner table. However, if your garden's soil is not rich in minerals and nutrients, your plants may not grow or produce as well as they could. Consider the following ways to increase your soil's nutrient content:
Compost – Composting is an excellent way to add nutrients to your garden soil. Compost is made by combining organic materials, like vegetable scraps, leaves, and grass clippings, and allowing them to decompose. The resulting compost is inherently nutrient-rich and can be added to your garden soil to significantly improve its quality. You can use a compost bin or pile in your backyard to make compost.
Manure – Another way to increase your garden soil's nutrient content is using manure. Manure is exceptionally high in nitrogen, phosphorus, and potassium, all crucial plant nutrients. You can use cow, horse, or chicken manure in your garden.
Note: Fresh manure can burn your plants, so it is best to let it age for several months before using it in your garden soil.
Cover Crops – Also known as "green manure," are plants that are grown specifically to improve the soil in your garden. Cover crops are typically planted in the fall or winter and allowed to grow until spring, when they are tilled into the soil (adding nutrients and organic matter). Popular cover crops include clover, rye, and buckwheat.
Bone Meal – Bone meal adds phosphorus to your soil, which is crucial for plant root development and flower production. Made from ground-up bones, bone meal can be added to your garden soil to provide a slow-release source of phosphorus.
Note: Bone meal can attract pests, so it should be used sparingly and mixed well into the soil.
Fish Emulsion – This is a liquid fertilizer made from fish waste and a magnificent source of nitrogen essential for plant leafy growth. A fish emulsion can be added to your garden soil as a foliar spray or mixed into the soil.
Tip: Dilute fish emulsion before using it in your garden, as it can be too potent for some plants.
How to Control Soil pH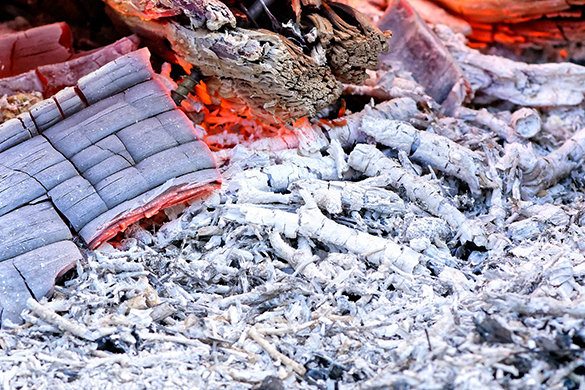 Your garden soil's pH helps plants properly absorb nutrients and water. When planting trees or plants in your garden, verify your plants' recommended soil pH level and adjust the soil accordingly for the best results. Consider the following ways to increase or lower soil pH:
Adding Organic Matter – Compost, manure, and peat moss can lower soil pH. These materials contain organic acids that help make the soil more acidic.
Using Acidic Fertilizers – Fertilizers containing sulfur or ammonium can help lower soil pH. These fertilizers release acidic compounds as they break down, which helps to make the soil more acidic.
Applying Limestone – Limestone is a naturally alkaline substance added to acidic soil to increase its pH. It is recommended to use finely ground limestone for best results.
Using Wood Ash – Wood ash is a natural source of potassium and calcium carbonate, which help raise soil pH. However, wood ash should be used sparingly as it can also contain high salt levels that may damage plants.
How to Improve Soil Structure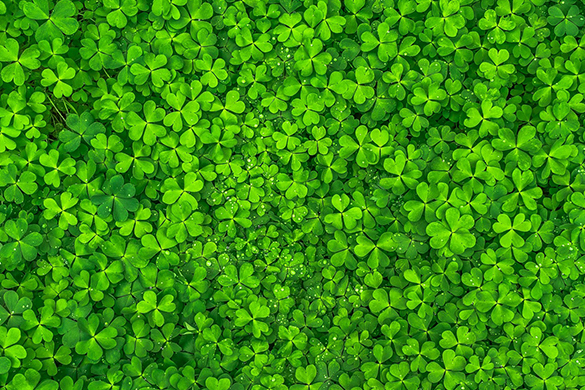 Soil structure is how individual soil particles (sand, silt, and clay) bind together to form larger aggregates and is an essential factor in determining the vitality, fertility, and productivity of your garden's soil. Consider the following methods for improving soil structure:
Adding Organic Matter – Organic matter, like compost, manure, or leaf litter, can improve soil structure by increasing the soil's organic carbon. This, in turn, stimulates beneficial soil microorganism growth, which helps create stable soil aggregates.
Reducing Compaction – Soil compaction can occur when heavy machinery or foot traffic compresses the soil, reducing pore space and severely limiting air, water, and nutrient movement. Reducing compaction through techniques like reduced tillage or avoiding excessive foot traffic can help improve soil structure.
Balancing Soil pH – Soil pH measures soil acidity or alkalinity and can significantly impact soil structure. Too acidic or alkaline soil can reduce soil aggregation, making it harder for plant roots to penetrate the soil. Balancing soil pH by adding lime or other soil amendments can help improve soil structure.
Incorporating Cover Crops – Cover crops are grown specifically to improve soil health. They can help improve soil structure by increasing the amount of organic matter in the soil while reducing compaction. Cover crops can also help suppress weeds, reduce erosion, and improve soil water-holding capacity.
Enriching My Garden Soil
In this article, you discovered ways to improve your garden's soil by adding nutrients, adjusting its pH, and developing its soil.
Improving your garden soil will help your plants produce more blooms and encourage your vegetable plants to deliver a hardier bounty for you to harvest.
Failing to consistently improve your garden soil will eventually leave it barren, as each crop will deplete its nutrients and structure.
Sources:
extension.oregonstate.edu/gardening/soil-compost/five-ways-home-gardeners-can-improve-soil
extension.psu.edu/soil-management-in-home-gardens-and-landscapes
extension.okstate.edu/fact-sheets/healthy-garden-soils.html
extension.umn.edu/managing-soil-and-nutrients/living-soil-healthy-garden
Visit https://www.homeandgardeningguide.com/gardening-landscaping/maintenance/ for more garden and soil care articles, resources, DIY, and how-to tips.